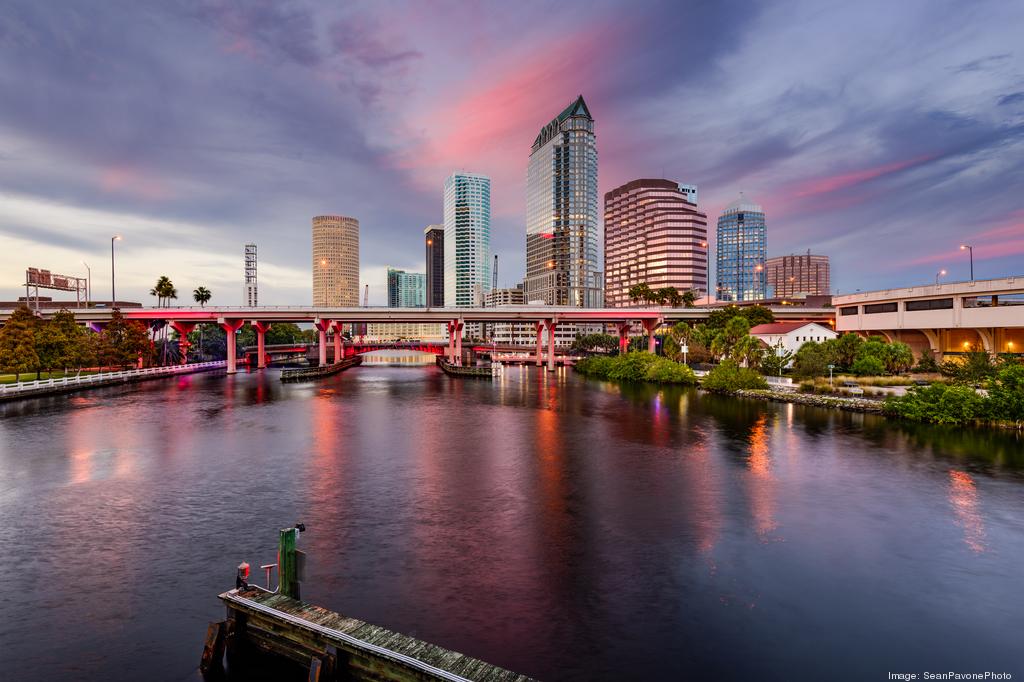 A new ranking from financial website Magnify Money shows that 79 percent of Tampa Bay businesses are small businesses, which for the study's purposes are firms with fewer than 10 employees.
That small business rate helped place Cincinnati at No. 3 among the nation's 50 largest metropolitan areas when it comes to small business dominance.
According to the ranking, Tampa's small business rate has grown 0.1 percent in the past year and 11 percent of the region's workforce is employed by a small business. The average payroll per employee at small businesses relative to the metro average is 81 percent.
Miami is the best city for small business dominance, according to the study. Jacksonville rounded out the top 10, giving Florida three cities in the top 10. Orlando also made the rankings placing at No. 27. See the full ranking and methodology here.
–Source: bizjournals.com–